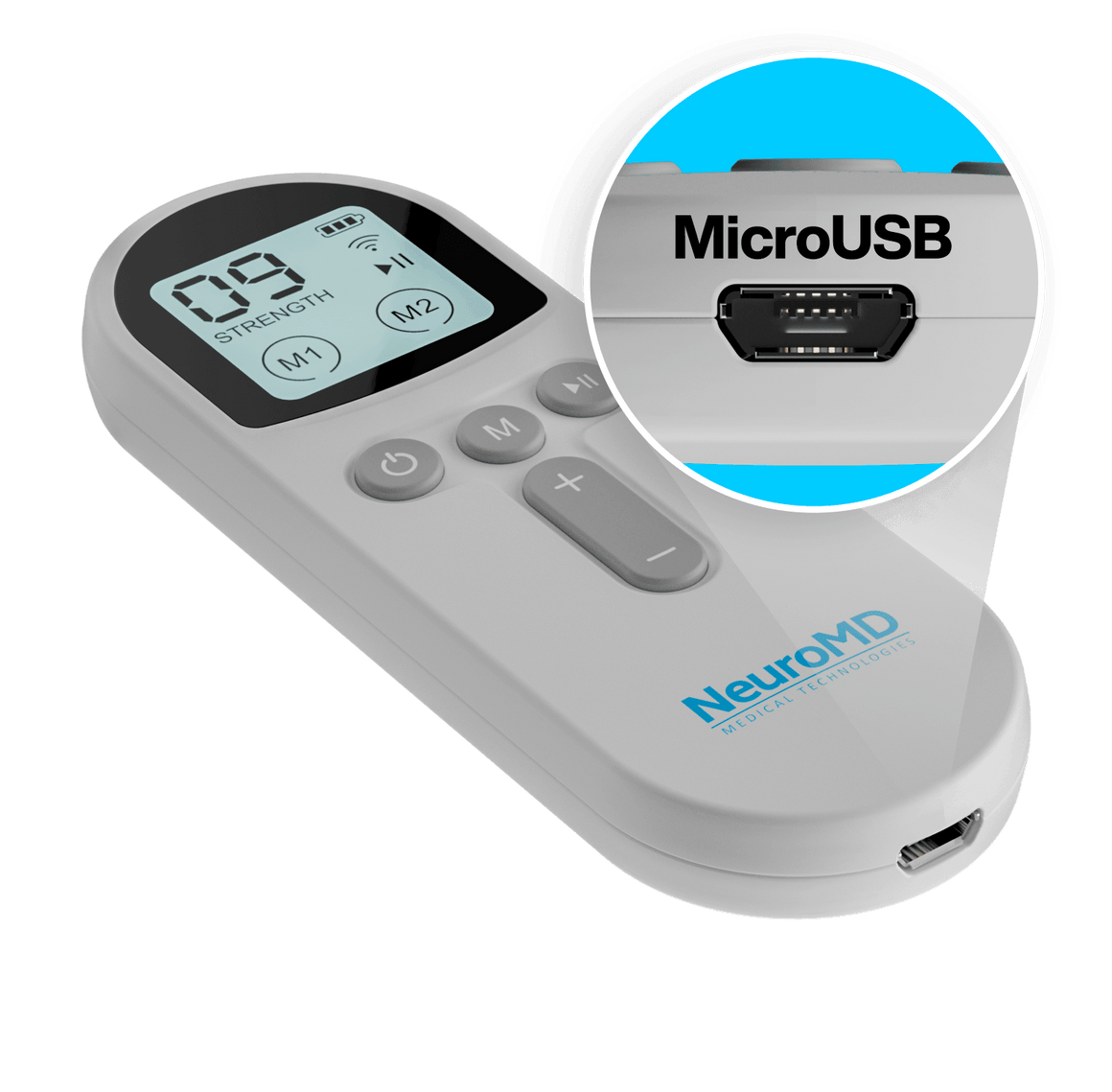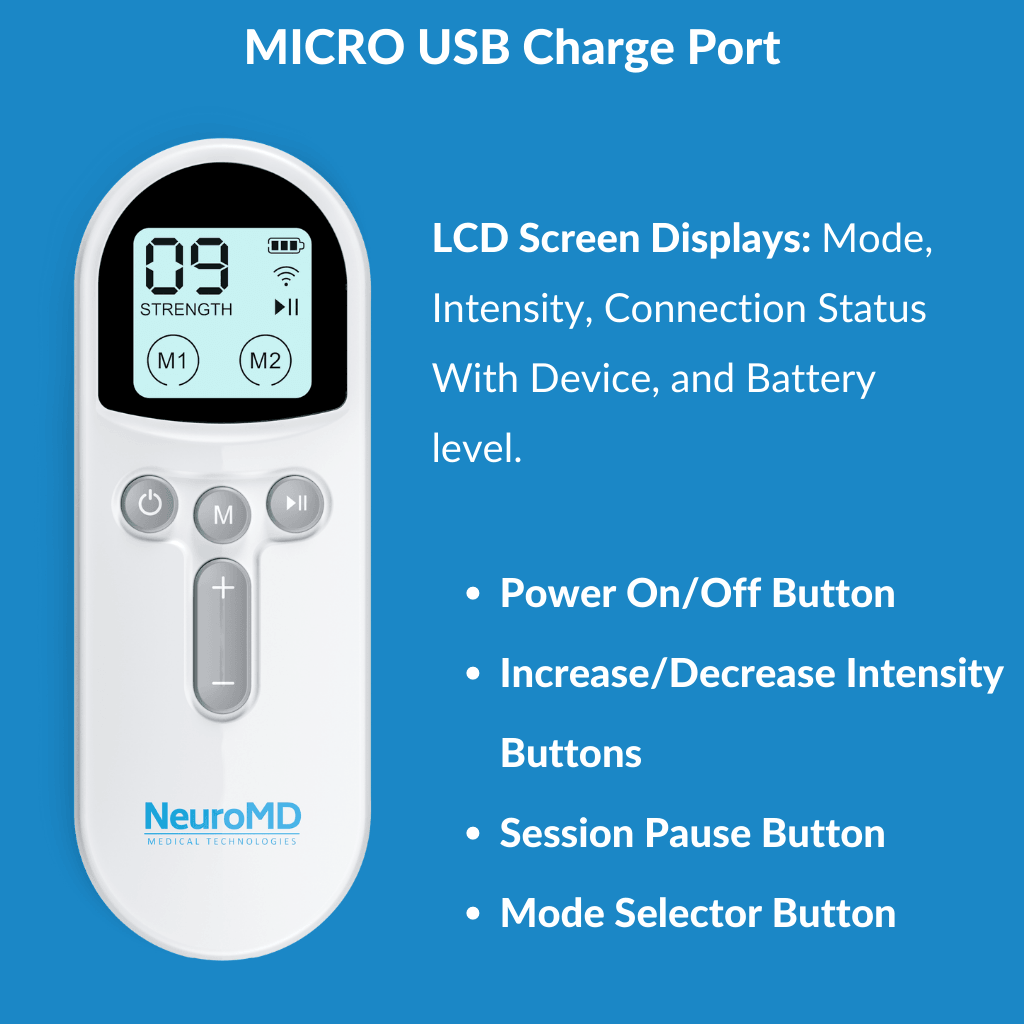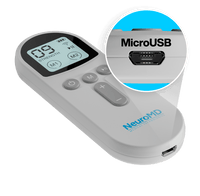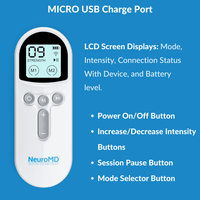 V3 Remote Replacement [For devices purchased between 10/03/2020 and 11/05/2021]
MICRO USB Charge Port
For devices ordered between 10/03/2020 - 11/05/2021
Digital screened remote is not compatible with previous device models.
Double-check your charge port to ensure you are ordering the correct remote. If you are unsure contact support at Help@GetNeuroMD.com.
Back in stock: Fast Shipping from North Carolina.
How much relief have you experienced?:
Moderate relief
V3 Remote Replacement [For devices purchased between 10/03/2020 and 11/05/2021]
my remote
As always , quick service and great communications !!
Still Going
Working fine since I got replacement, thanks for the quick response. Jah Blessings
V3 Remote Replacement (For devices ordered after 10/03/2020)