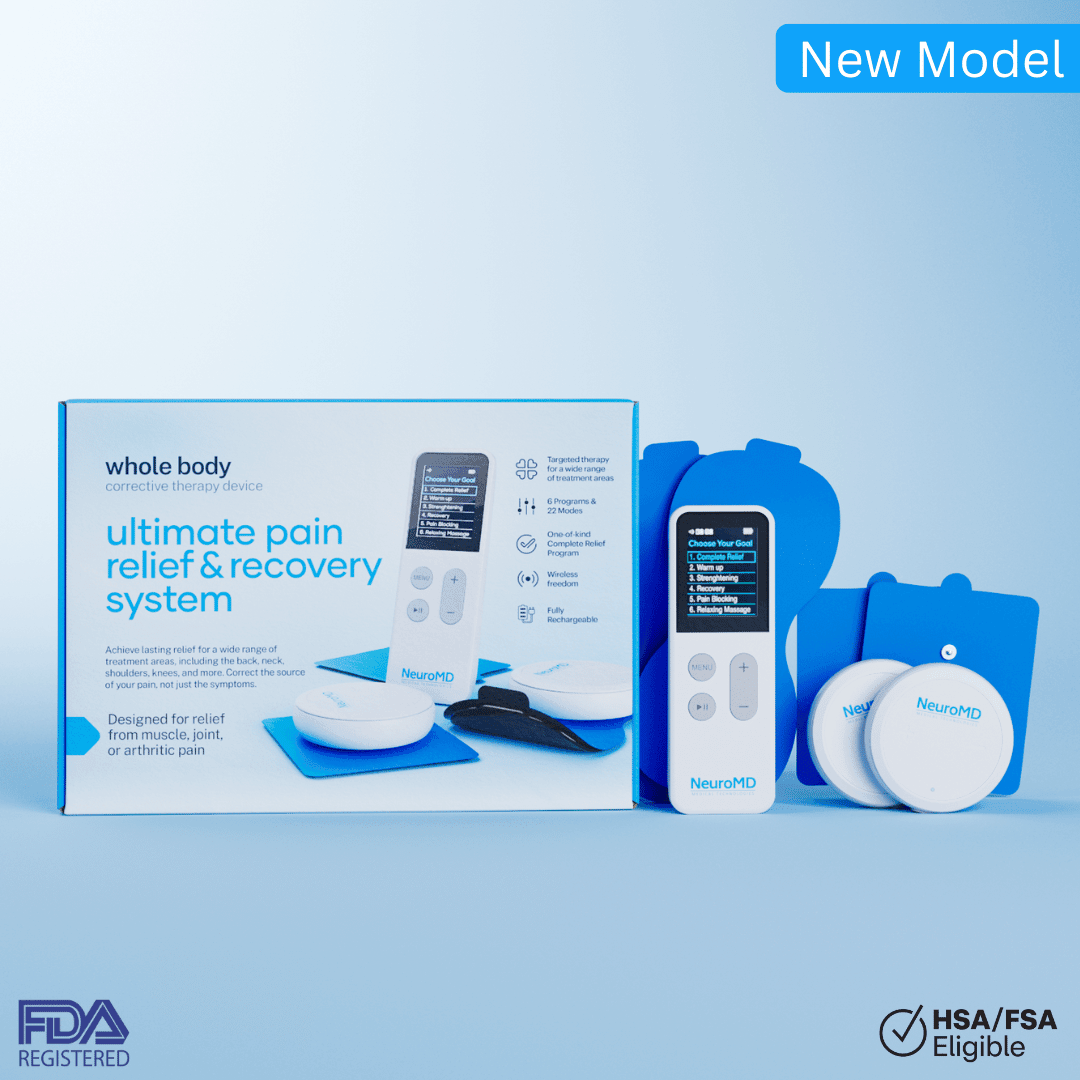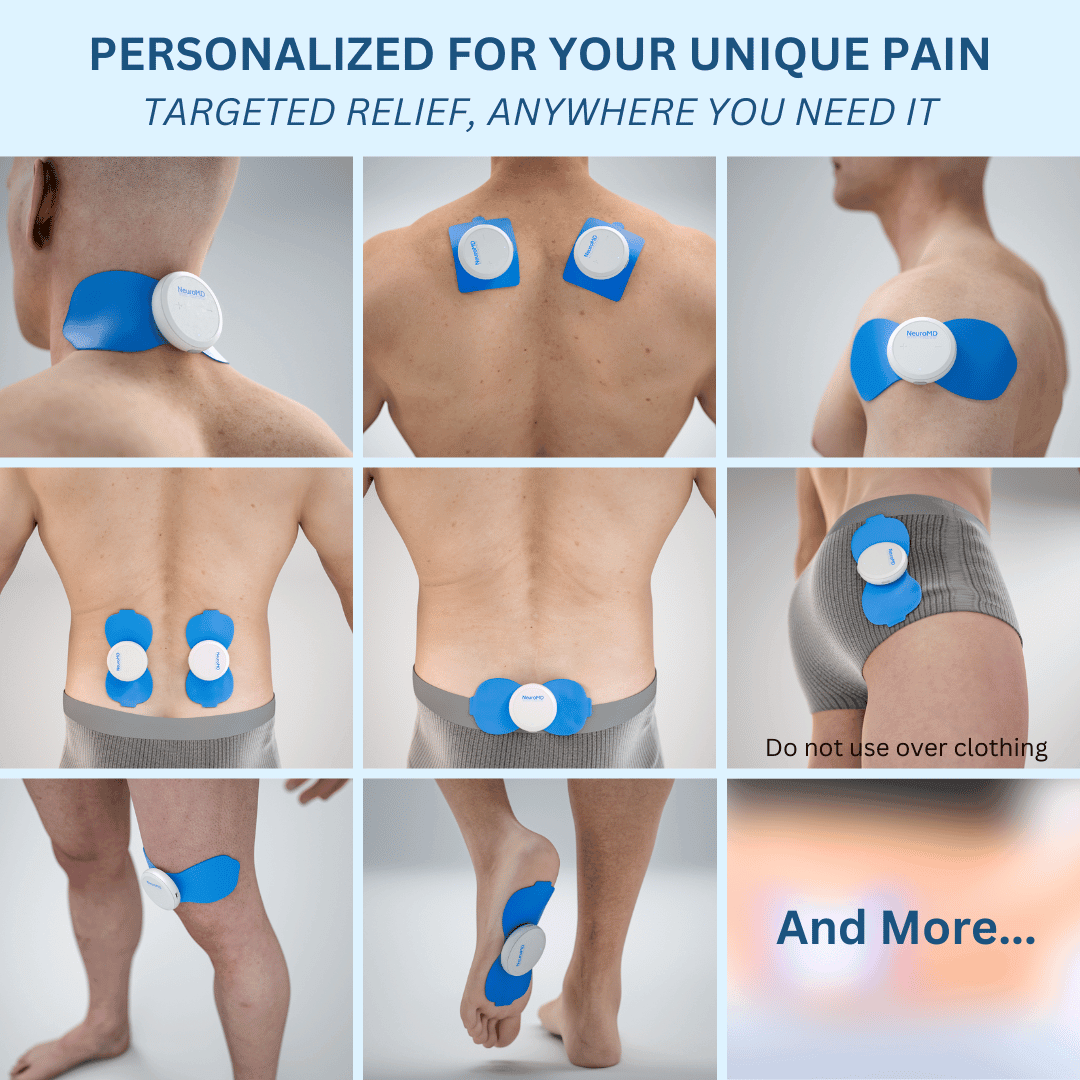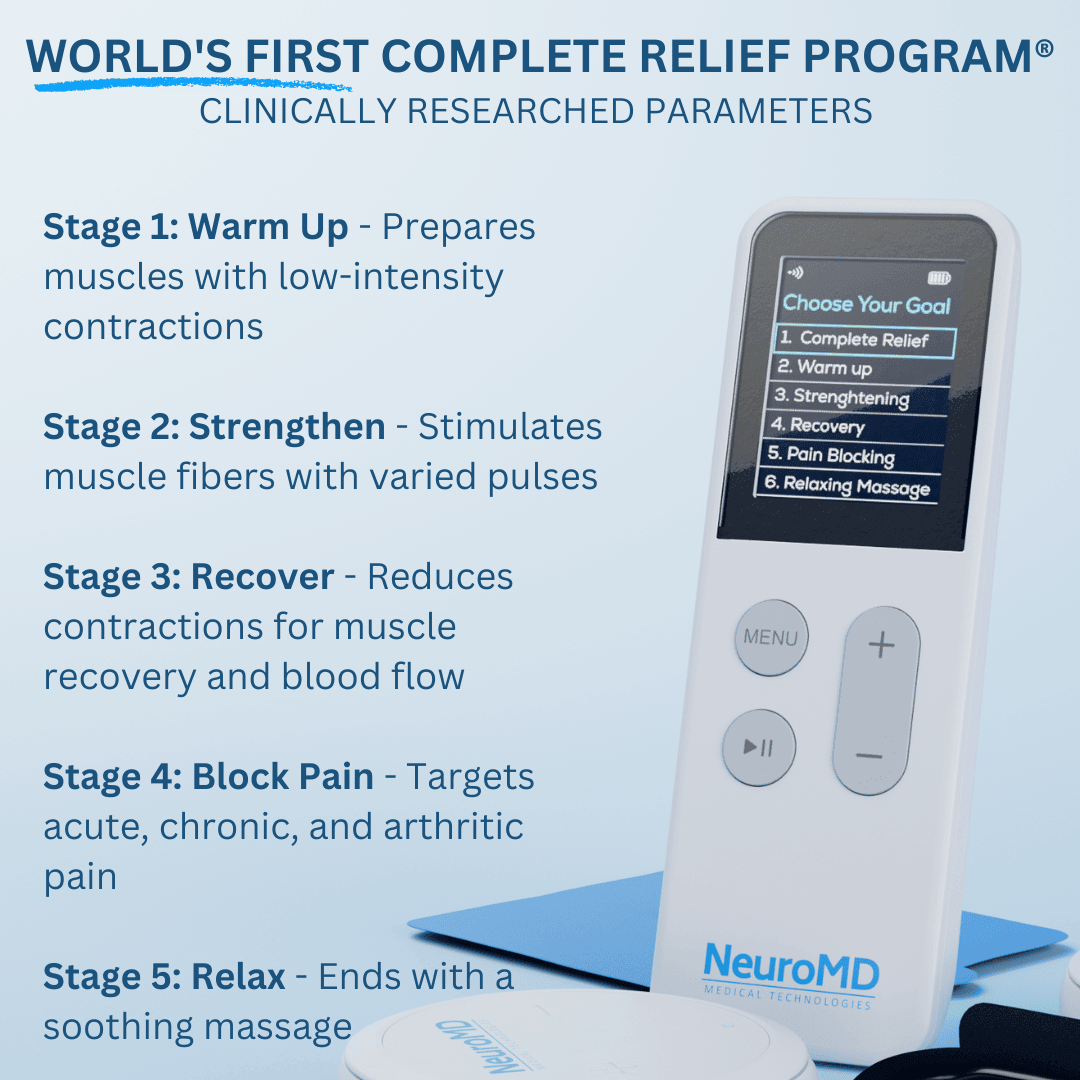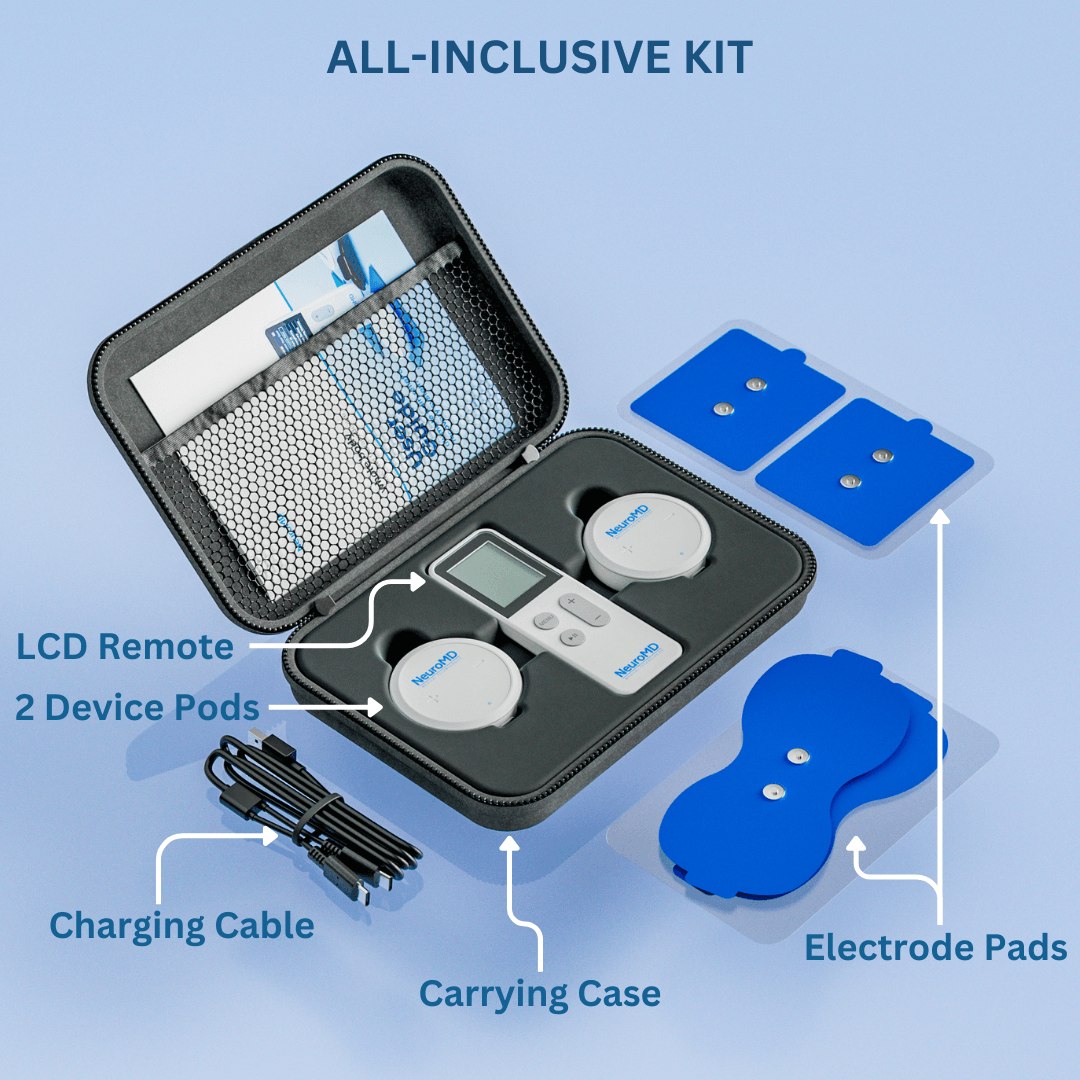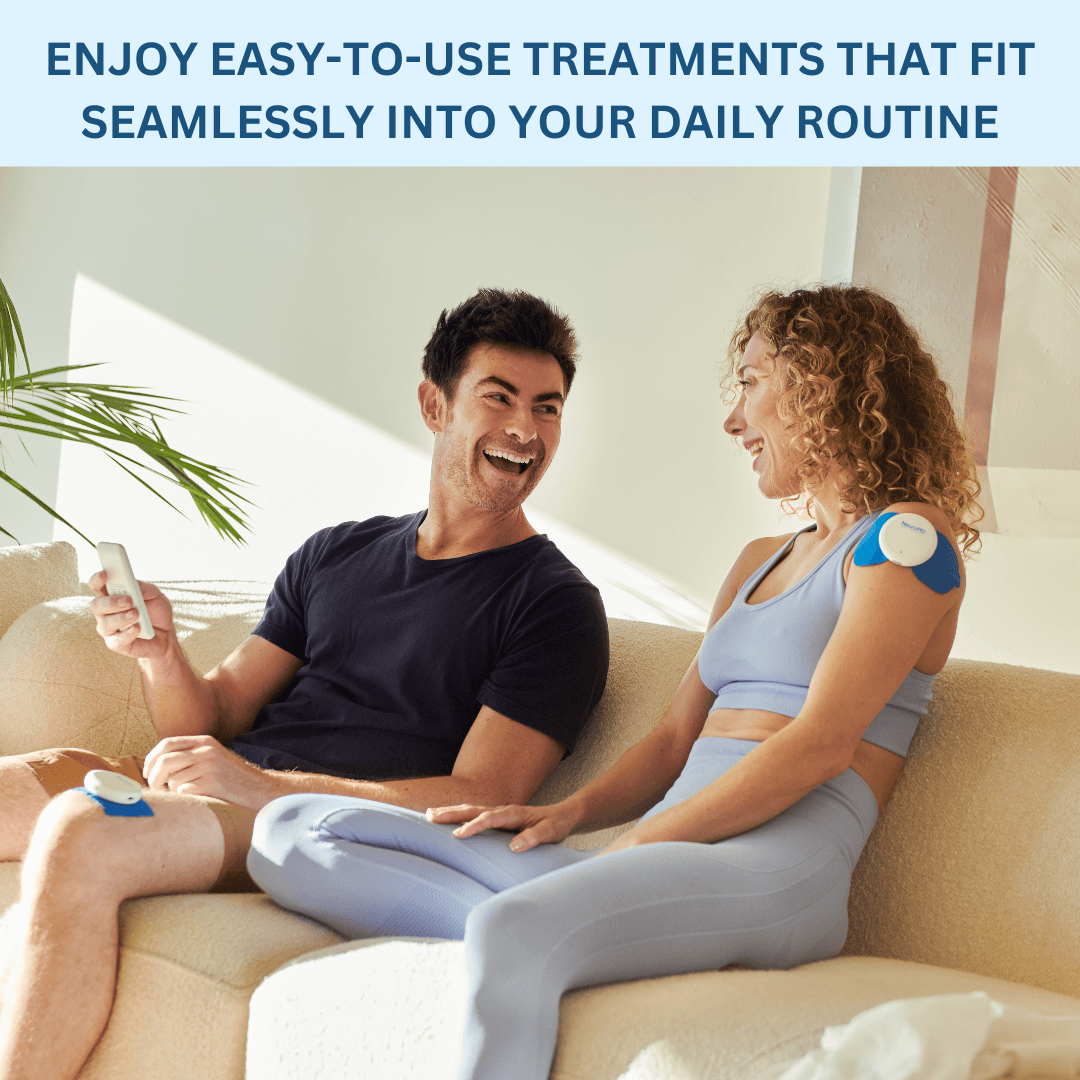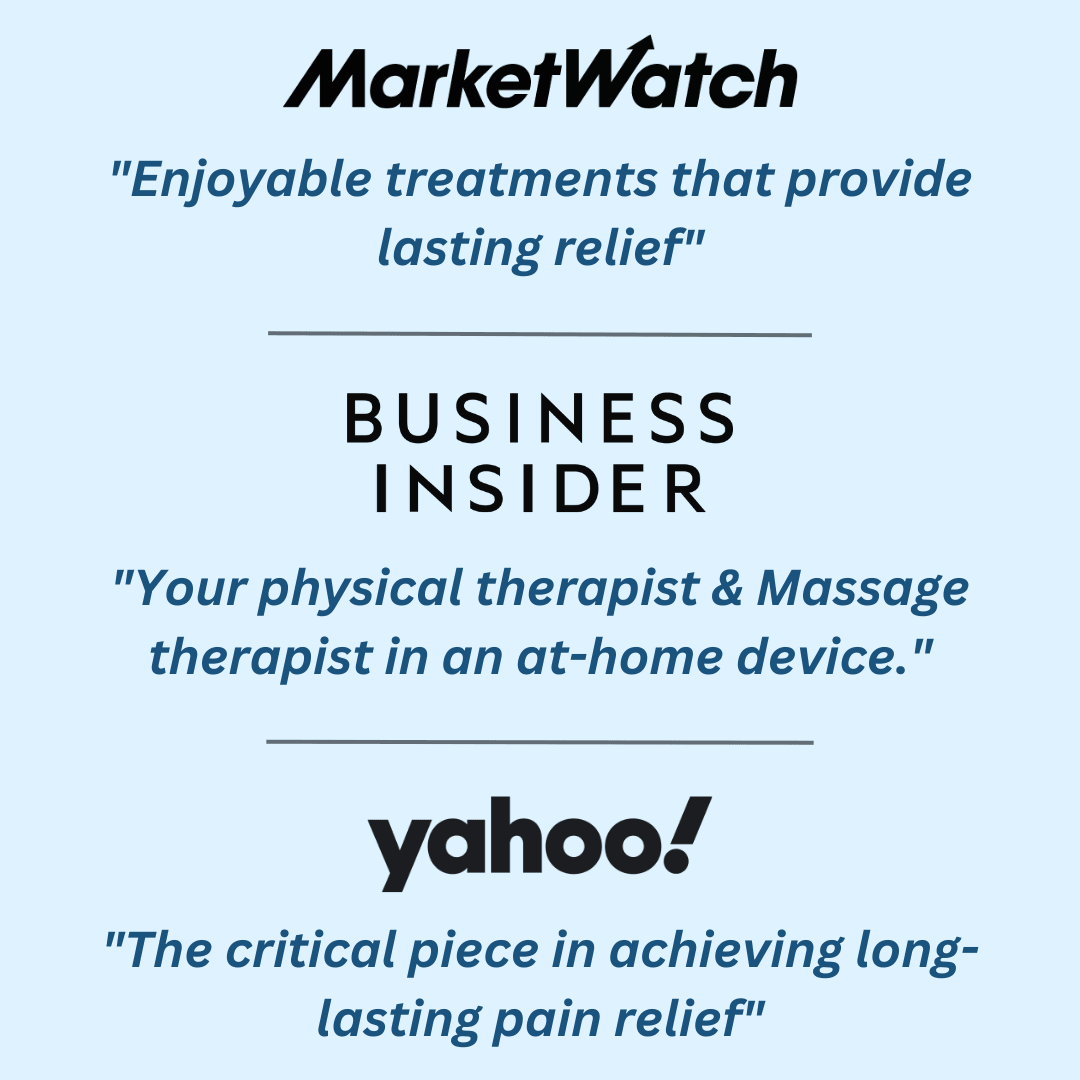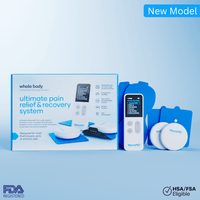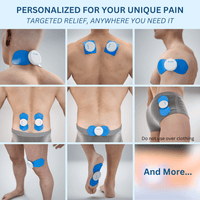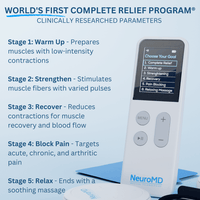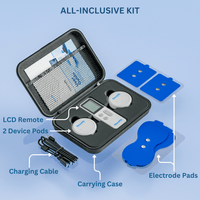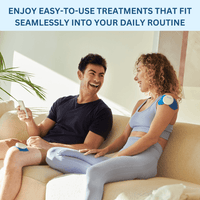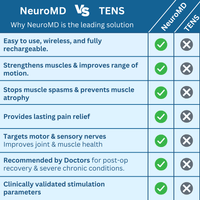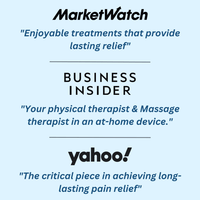 NeuroMD Whole Body Corrective Therapy Device - VIP
The most comprehensive pain relief device on the market is now enhanced with the world's first Complete Relief Program®. This 30-minute program integrates a Warm-up, Muscle Strengthening, Recovery, Pain Blocking, and Relaxing Massage with our acclaimed NMES and TENS technologies. The powerful combination provides improved mobility and lasting relief to your body's pain.
Limited-Stock: Fast Shipping from Tennessee
60 Day Money-Back Guarantee
Wireless and Rechargeable
1 Year Warranty
Exercise & Protocol Guide Included
FSA & HSA Eligible
Clinically Proven
"Your physical therapist & massage therapist in an
at-home device."
"My morning ritual that relieves the pain"
"Enjoyable treatments that provide lasting relief"
"The critical piece in achieving long-lasting pain relief"


Complete Relief Program®: Your Five-Step Journey to Ultimate Pain Relief and Enhanced Mobility
Place the NeuroMD over your area of pain and begin to feel relief as it goes through a 5 stage program.
Complete Relief Program®: Your Five-Step Journey to Ultimate Pain Relief and Enhanced Mobility
Place the NeuroMD over your area of pain and begin to feel relief as it goes through a 5 stage program.
Targeted Relief, Anywhere You Need It
6 programs and 22 modes allow you to have targeted therapy wherever your pain is located. The placement guide will show you exactly where to place the device to best target your specific area of pain.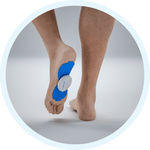 Feet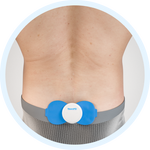 Lower back
Neck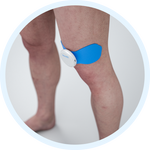 Knee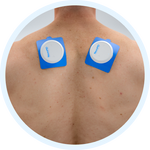 Shoulder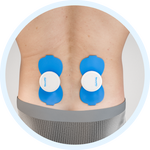 Mid/upper back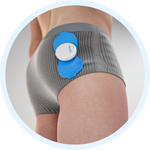 Buttock/Hip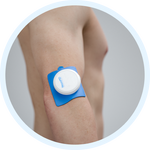 Elbow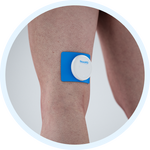 Leg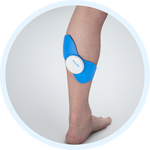 Calf
Forearm
Easy to use
Get relief in as little as one 30-minute therapy session. The wireless design with remote control means no connecting or disconnecting messy wires, a rechargeable battery, and a design that's easy to apply and use without assistance.
Whether your pain is
chronic

or

acute

,

arthritic

or

muscular

, there's a program specifically for you.
Your Routine To Relief & Mobility
Designed to fit effortlessly into your daily routine. Here's how you can optimize your usage:
Daily Therapy Sessions
We recommend using any of our specialized programs once daily per muscle group. This approach allows your body to adapt and respond positively to the therapy, enhancing pain relief and muscle strength over time. Remember, you have the flexibility to increase usage up to three times daily if needed.
Unlimited Massage Therapy
Our massage programs are your go-to for relaxation and comfort, available for use as often as you wish throughout the day. Whether you need a mid-day relaxation break or a soothing end-of-day session, our massage programs are designed to provide immediate relaxation.
Experience a transformation in mobility and pain relief with our device. It's more than a tool—it's your partner in health, paving the way for a future where each day is filled with hope, comfort, and the freedom of movement.
Here's what others are saying
It's working great for my elbow pain
As a tennis player, I've been struggling with elbow pain for quite some time. NeuroMD's device has been instrumental in my recovery. The pain is 100% gone and I can play without any flare-ups. Highly recommended for anyone dealing with chronic pain.
I use it religiously to keep me strong and out of pain.
I am very pleased with the progress made by using NeuroMD. I have followed the directions to the T and am experiencing good improvement. I have scoliosis, sciatica, along with hip and knee issues. My body is a bit of a wreck but im feeling stronger and in much less pain. I will continue using NeuroMD for as long as needed.
Finally Relief for Neck and Shoulder Pain!
As someone whos had debilitating tight knots in my right-sided neck and a herniated disc at C3, along with shoulder arthritis and rotator cuff issues, I can attest to the effectiveness of NeuroMDs Whole Body Corrective Therapy Device. This has been a genuine lifesaver.
Upgraded as a long time user of their original device.
Using NeuroMD's original device transformed my chronic back pain. Their new Whole Body Device is even better, I love it. I can use it anywhere I have pain and it's been great for my arthritis-ridden knees, improving mobility and reducing discomfort noticeably. The new Complete Relief Program is a genius add-on because it provides an all in one treatment. A+ from me.
So far so good
I've been battling with sciatica for years, and the pain in my buttock was unbearable at times. The pain is almost completely gone, and I can now go about my day without the constant discomfort. I highly recommend this to anyone dealing with sciatica
FAQ
How does your 60 day at-home trial work?
At NeuroMD, our pride is not only in our products, but in the results and progress our customers achieve. We know the NeuroMD device works and we are so confident in its effectiveness that we provide a 60-day at-home trial. If for any reason your NeuroMD device does not provide you with the level of relief from chronic pain that you were expecting, you may return it for a refund at any time within 60 days of delivery. Please see our return policy here.
Does NeuroMD accept FSA or HSA?
Yes, you can use your HSA (Health Savings Account) or an FSA (Flexible Spending Account) debit card like you would any other credit card. The NeuroMD Corrective Therapy Device® is eligible for use with either account. Electrotherapy Pain Relief Device reimbursement is not eligible with a limited-purpose flexible spending account (LPFSA) or a dependent care flexible spending account (DCFSA).
Can I use insurance to pay for NeuroMD?
Depending on your plan, you may be reimbursed directly from your insurance company after purchasing your back pain device. We don't accept direct payment from insurance companies, but we provide a proof of purchase itemized receipt via email and will help you in the reimbursement process.

Insurance coverage varies depending on the insurance company, the plan, and condition being treated. For example, Medicare's coverage states the following: "All uses of NMES other than for the treatment of disuse atrophy in neurologically intact patients and for walking in SCI patients remain non-covered."
Do you offer an affordable payment plan?
Yes. Because we've partnered with ShopPay & Splitit, you have many options starting around only $28 out of pocket today to get the device.

Pay in 4 interest-free installments or from $18.05/mo with ShopPay.

Or select "Monthly credit card payments. No interest/fees" at checkout for interest-free payments over 3, 6, or 12 months through Splitit.
Will NeuroMD work for my pain?
Pain can be complex. However, NeuroMD is unique as it works for the majority of people because it improves musculoskeletal function and health. By healing damaged tissues, reducing inflammation, and strengthening joint stabilizing muscles, pain will diminish. Remember you can try NeuroMD risk-free with the 60 Day Home Trial Program.
How is the Whole Body Corrective Therapy Device different?
NeuroMD has innovatively designed the first-of-its-kind Whole Body Corrective Therapy Device®. This device not only delivers clinically studied NMES and TENS parameters but also incorporates the world's first "Complete Relief Program", offering users an all-in-one treatment session. The Whole Body Corrective Therapy Device is an FDA-cleared Class II medical device, grounded in rigorous scientific research and millions of dollars in R&D investment.

There is no other company with our device. Be wary of knockoffs and report them by contacting Legal@GetNeuroMD.com.
Who should not use NeuroMD?
It is always recommended to consult with your physician before starting any new exercise program or treatment modality. We do not recommend using our devices directly over any metallic implants. Patients with any electronic implants such as a pacemaker are not advised to use our device. For a full list please click here.
What's included and how do I use NeuroMD?
WHAT'S INCLUDED:

•Device Pods x 2

•USB-C Charging Cable for Device & Remote x 1

•Rechargeable Remote x 1

•Small square electrodes x 2

•Large butterfly electrodes x 2

•Carrying case x 1

•All-in-one user guide with treatment protocol, & placement guide x 1
HOW TO USE:
1. Follow instructions in user guide.
2. Use up to 3 times daily per treatment area.
Which areas can I use this device?
The Whole Body Corrective Therapy Device can be used virtually anywhere; however, we do not recommend use on the front of the neck, across the chest, or on the head.
The device will improve musculoskeletal health and function on the area it is applied. For example, if you're having muscle spasms in your mid back, you would apply the device in that area.
In order to obtain the best degree of pain relief with NeuroMD, we recommend the following pad placement guidelines:
1. Take note of exactly where your pain is located. Outline the most concise and tender area of the pain.
2. The device can be placed in one of three directions: 1. vertical 2. horizontal 3. angulated.
3. It is advisable not to place the pad directly over a joint such as the knee, elbow, or ankle as its movement can alter the adherence of the pad.
4. Increase intensity gradually as each body part will tolerate a different level of intensity
Note: Pad placement as well as intensity level tolerance varies from person to person. We recommend following our guidelines and doing what feels best for you.
Show More
Show Less