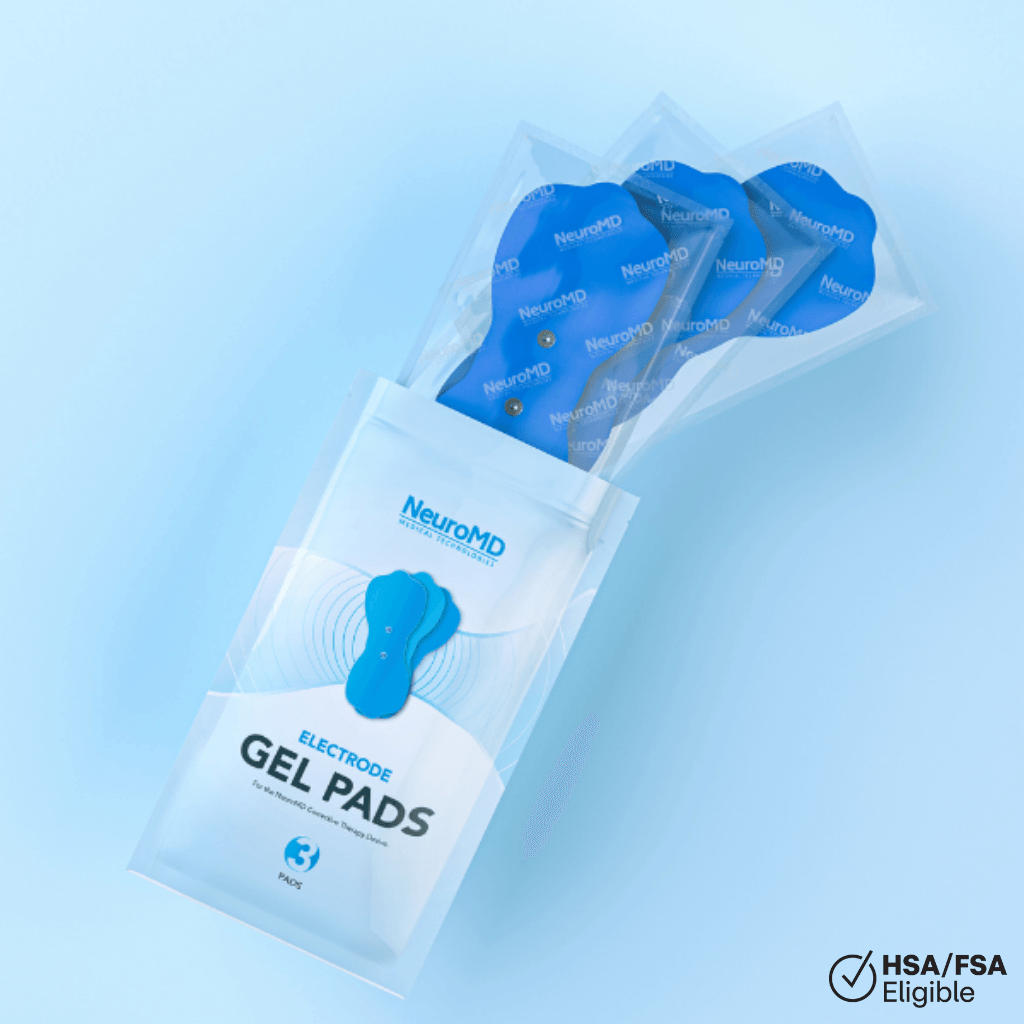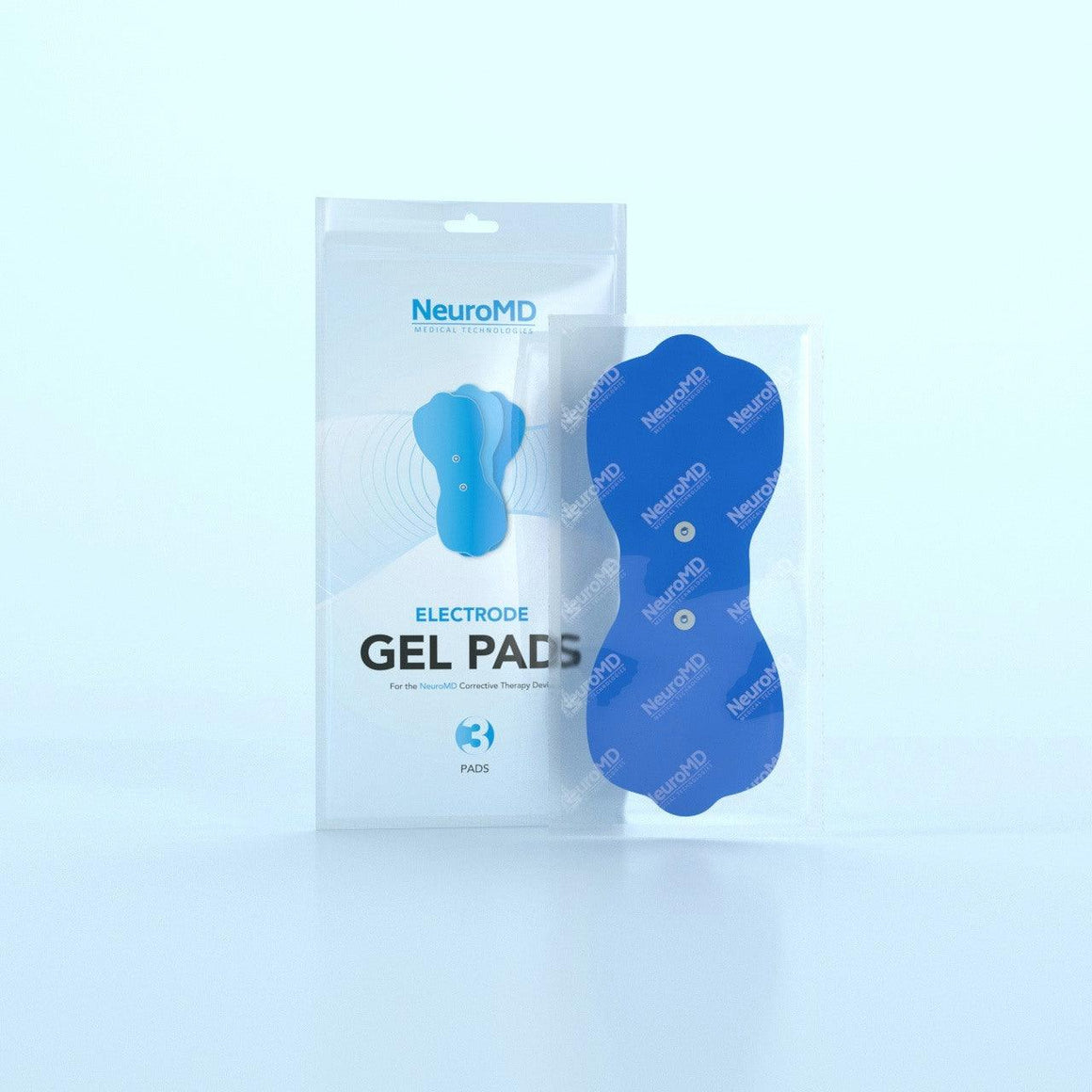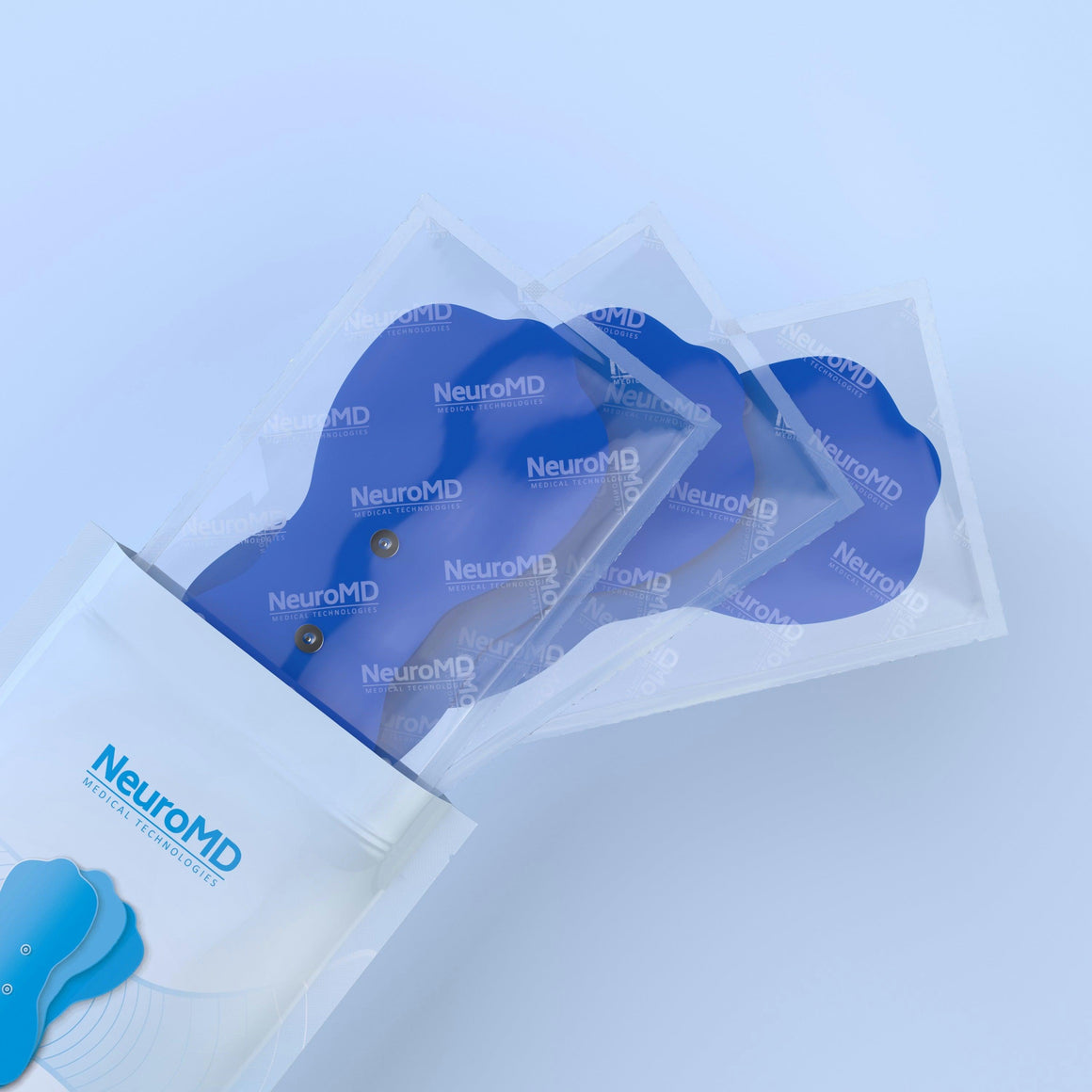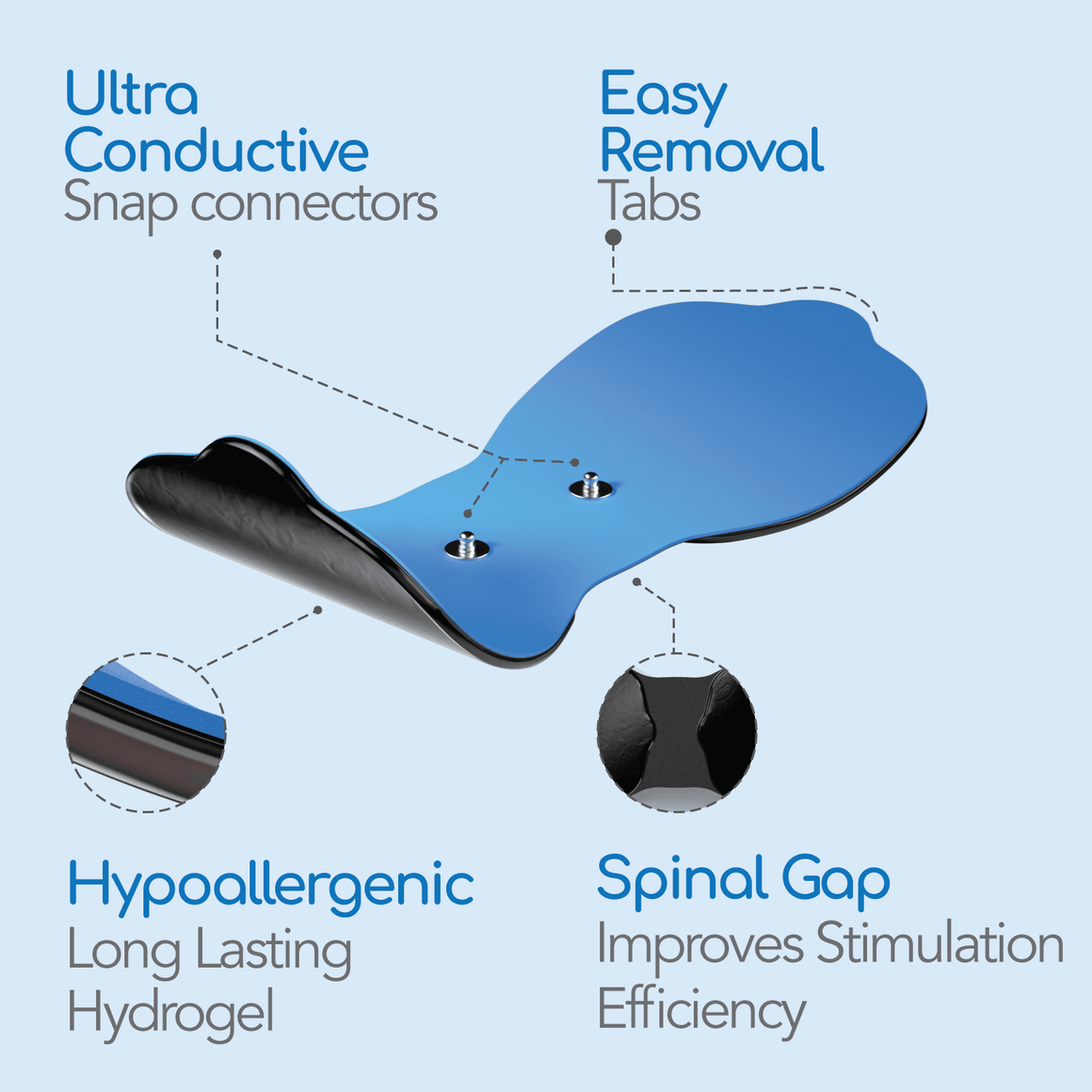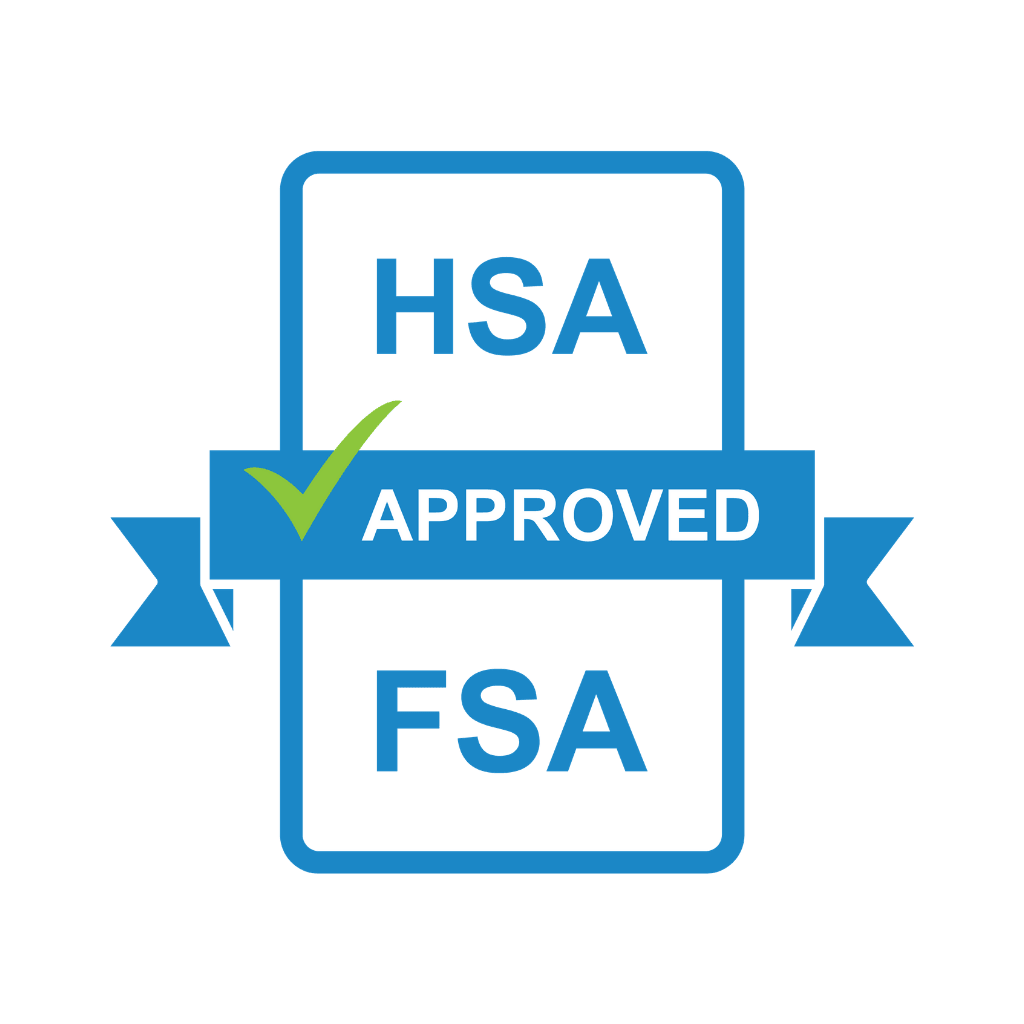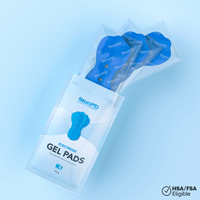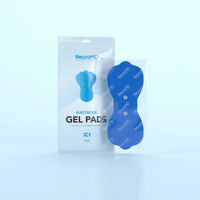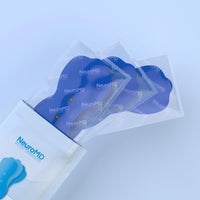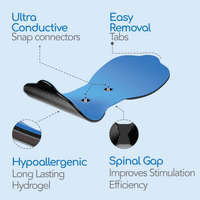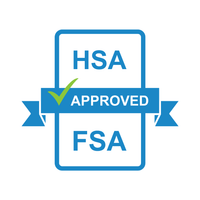 NeuroMD™ Pad Replacement
Each pack contains three electrode pads. Each electrode pad lasts for approximately 30 applications. The long-lasting design allows a low cost of only $0.54 cents per treatment.
The NeuroMD Electrodes were designed specifically for the back, however, can be used on other areas. The NeuroMD Electrode pads deliver comfortable, effective pain relief year-round and feature:
Long-lasting hydrogel
Tabs at each end for easy removal
FSA/HSA eligible
Compatible with NeuroMD devices purchased After 8/28/2019
.
Purchase options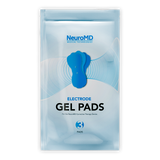 1 pack
$44.10/pc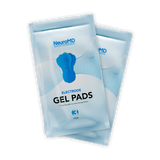 2 packs
$40.50/pc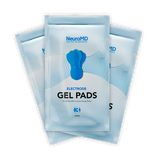 3 packs
$38.70/pc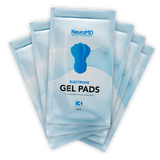 6 packs
$35.85/pc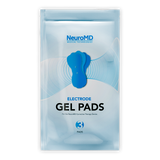 1 pack
$49/pc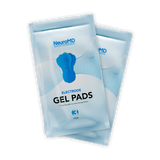 2 packs
$45/pc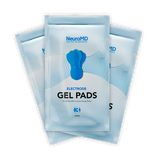 3 packs
$43/pc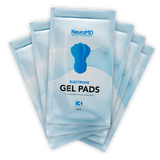 6 packs
$39.83/pc
Subscription Details
How subscriptions work
Products are automatically delivered on your schedule. No obligation, modify or cancel your subscription anytime.
Learn more...
Much better gel adhesive
My first order of replacement pads came with gel adhesive that was not sticky enough to let neuro md function as it had previously. When I called and complained, the person I spoke with tried to convince me that I was doing something wrong, and it was my fault the pads didn't work. After an bit of back-and-forth, she reluctantly agreed to send me a new batch. The new batch works just fine, and it wasn't something I was doing wrong, after all.
Love this device
I have loved using this device. The only issues I have are that I sometimes have to stop the regimen and give myself a few days break because I have stenosis and bulging discs and lots of sciatica pain, which I think sometimes gets more aggravated with too much electro-pulsing stimulation and too many exercises -- so finding the right balance is tricky.
That said, I believe it IS strengthening my back muscles, and will keep trying to find and follow the right balance
Thanks for this amazing back-pain relief technology!
Cathy
I feel great 😊
After dealing with a surprise issue in my lower back and having so much pain.. yes I did therapy and stretched; but nothing was helping... it was just alleviating the pain. And THEN I found NeuroMD, I have 2 of the older units, and one new unit. My pain is GONE, I tell you in truth... NO PAIN!
This product is more than fabulous. If you are tired of the pain; get a NeuroMD and start feeling great again! Thanks NeuroMD!
Surprise
Well, I have had back trouble for 30 years.From a tail bone that was knocked 2 inches out of place and in traction for a few weeks, then an accident that resulted in 3 fractures and injuries to 2 discs, and I needed knee replacement that I let go and the leg was getting deformed and of course started putting pressure on my muscles and nerves in my hips and esp. the small of my back. I also have neuropathy now in both feet and legs.
Over the years I have tried every pill on the market for pain relief. I have gone to chiropractors, had acupuncture, gone to pain management therapy,taken massage sessions. Felt good at the time, not long lasting.
3 months ago, I had my knee replaced. They had a lot of work to do to straighten it. I found that after the operation, my back was really bad. In the mornings I had so much pain in my back, I couldn't straighten up. Each step was excruciating.
I had to do something. Then on Facebook, I saw the ad for NeuroMD.. I debated several days, and even up to the time you push the purchase button, whether I would be wasting my money. Decided to give it a try.
When I got my neuroMD, it wasn't as large as I thought it would be and it is very light. My initial thought was" Oh No!! more wasted money" I had to charge it first. The first time I tried it, I was amazed.
It is powerful and it felt good.
The first week, you use it 4 times on mode 1. It felt good, relaxed the back, but my back was still bent in the morning. The second week, you use it 5 days out of the week on mode 2, at the intensity that fits you. And then the same from week 3 to 12.
I have now used the neuroMD 13 times. I can report that in the mornings, I am not parallel to the floor. I can stand up straight. I would say the pain level is 50% better. The pain at night is getting better.
This little neuroMD is amazing. I finally see hope and more painfree days ahead of me.
It's not a magic machine that will work over night and cure you in one treatment, at least for me. It has to change 30 years of back pain and it is working.
I am so excited about the results I have had.
I will send in another review at the end of my 12 th week.. I plan to keep my neuroMD in any case, because it does calm the back and is so relaxing..
I really love it..
Definitely Feel A Positive Improvement Using NeuroMD...
Initially, I was quite skeptical about whether this device would have any positive effect on reducing lumbar pain. I've been using the NeuroMD device 5 times per week for approximately 6-7 weeks, to treat severe pain in my lower back. I have 4 crushed disc's caused from 20 years of competitive power lifting. I noticed a reduction in pain within about 3 weeks of treatment. At this point, I have minimal if any pain in my lumbar spine and I still train hard in the gym every week and cycle 50 - 70 miles weekly as well. So, from my experience, I'd suggest you give this a try, if you suffer from chronic back pain, however, consult with your doctor first of course.