How I Achieved Back Pain And Leg Pain Relief In 1 Month With This New, FDA Cleared, At-Home Treatment.
"This Quick and Easy, At-Home Treatment Worked for Me."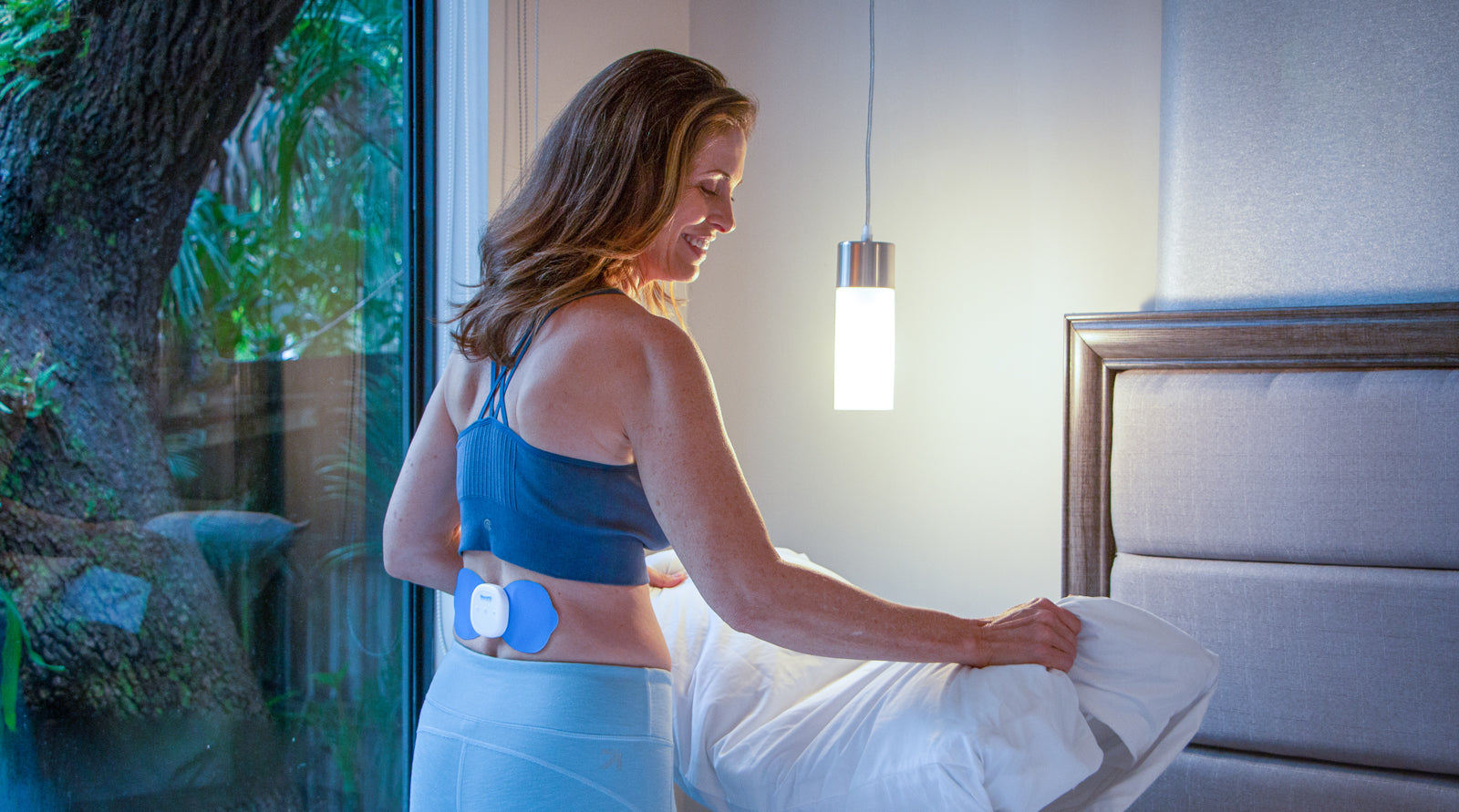 Summary: After masking the symptoms, I decided it was time to get to the root cause of my back and leg pain. I learned that NeuroMD uses NMES technology, and trust me If you want lasting pain relief, this will be the most important article you'll read that will help you improve your lower back health and experience long-term pain relief.

The New England Journal of Medicine found that 85% of lower back pain cases have no clear diagnosis and over 97% are due to musculoskeletal issues.

Pain was setting me back in life. It hindered my activity levels and I knew my overall health was going in the wrong direction. It affected my work, my hobbies and I was missing Important events. Heck, I couldn't even bend down to give my grandkids a hug! That's what bothered me the most.
I've tried almost everything to help relieve my back and leg pain.
That's when my pain management doctor introduced me to the NeuroMD Corrective Therapy Device. NeuroMD's new FDA cleared pain relief device uses clinically proven NMES technology to strengthen the muscles around the spine. Interesting fact I learned was that the key to relieving musculoskeletal pain is by improving the health, function and strength in the area.
All that information caught my attention and I decided to give it a try...plus it came with a 60 day at-home trial with a money back guarantee.
And, I'm glad I tried the Corrective Therapy Device because within 4 weeks of the easy at-home treatments, I've experienced long term pain relief!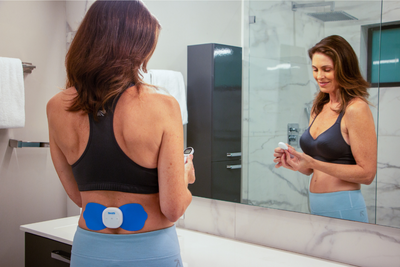 Try the NeuroMD Corrective Therapy Device with a 60-day money back guarantee.
Get 50% Off My NeuroMD Device
Risk-free: Pain relief or your money back
Is NeuroMD Right for you?
It's important to be proactive and address pain as soon as it appears. Approaching pain relief from a "treat the root of the problem" perspective instead of "mask the pain/symptoms" is critical to long term back pain relief. When you're improving your musculoskeletal health and function, damaged tissues begin to heal, inflammation reduces, and your spinal stabilizing muscles become strengthened. As a result, your pain will diminish. Reducing pain plays an essential role in your overall health and wellness.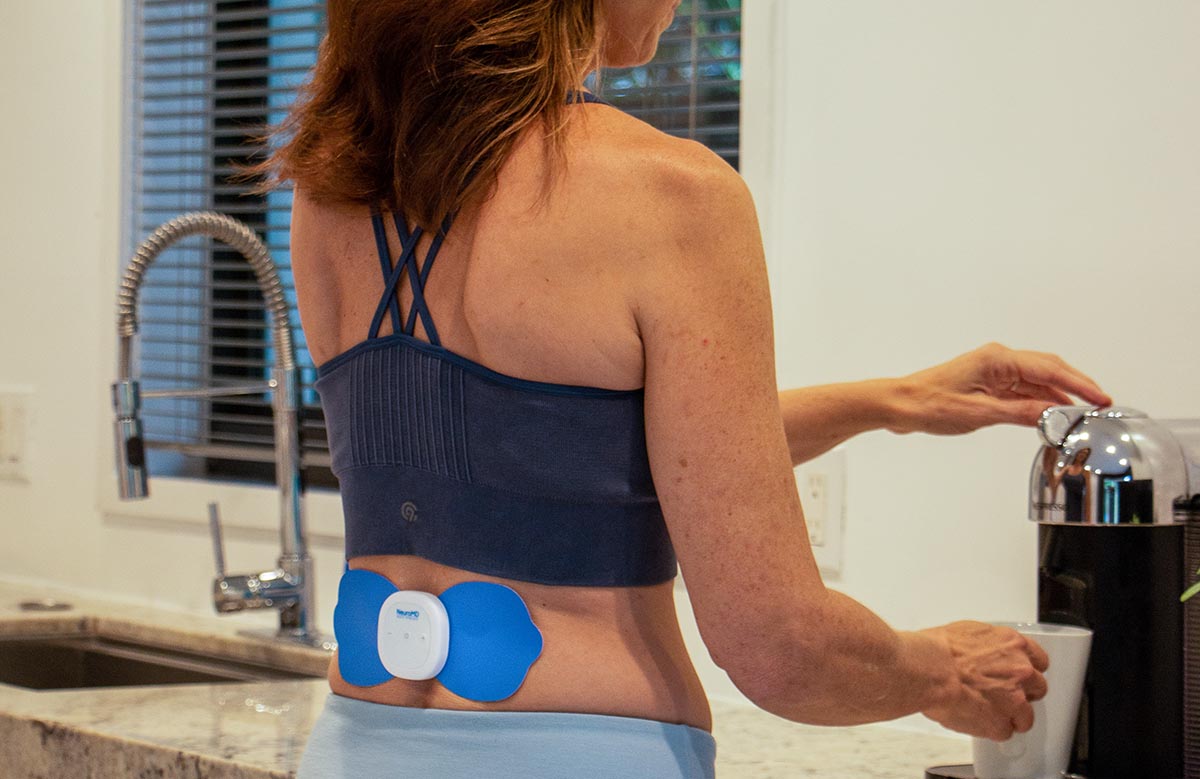 Back pain made me irritable, depressed, and frustrated. I couldn't sleep, enjoy my hobbies, and even play with my grandkids. Purchasing the NeuroMD Corrective device was a blessing in my life. If you suffer from back pain the way I did, I highly recommend giving this a try.
Improving my back health using NeuroMD's clinically proven parameters makes the device effective and easy to use, which is why I am one satisfied customer. This is a solution to my back pain that I can use every day. My friends and family have noticed the difference in my walk, my mood, and my active lifestyle. I'm less grumpy and tend to smile a lot more. I have my life back and so should you.
Don't let pain limit your life and destroy your health. Make the change and get back to living a pain free life. Order NeuroMD today and get on track to treating the root causes of your pain. You can improve the quality of your life in just 25 minutes a day. With a one year warranty and a 60 day risk free trial, you have nothing to lose besides the pain.
Over 1 Million NeuroMD Treatments To Date. Here Are The Benefits

Strengthen deep spinal stabilizing muscles.

Reduce inflammation.

Heal damaged tissues by increasing blood flow to the area.

Improve musculoskeletal health and function.
How Does NeuroMD Work?
Not to be confused with other treatments such as Transcutaneous Electrical Nerve Stimulation (TENS), which stimulates sensory nerves to temporarily mask the pain signals from going to the brain. NeuroMD utilizes Neuromuscular Electrical Stimulation (NMES), which targets motor nerves and contracts the muscles, directly affecting the musculoskeletal system. The sensory and motor nerves are recruited with different electrical parameters, which is why NeuroMD's NMES and TENS affect the body differently.
Here's What happens:
Your muscles will contract and relax 108 times over the 25-minute session.
NeuroMD accomplishes this by stimulating deep motor nerves with clinically studied Neuromuscular Electrical Stimulation (NMES) parameters.
Your pain will improve through healing damaged tissues, reducing inflammation, and strengthening your spinal stabilizing muscles.
Most treatment modalities focus on masking the pain. However, this new FDA-cleared Class II medical device by NeuroMD Medical Technologies is taking a different approach to pain relief by addressing musculoskeletal health and function.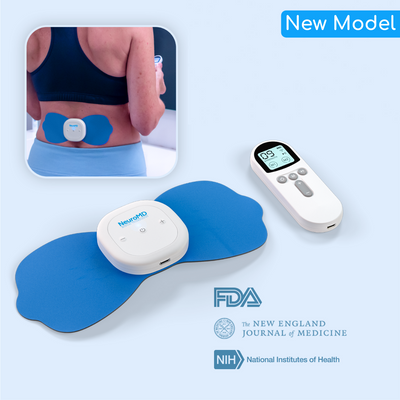 Try the NeuroMD Corrective Therapy Device with a 60-day money back guarantee.
Get 50% Off My NeuroMD Device
Risk-free: Pain relief or your money back
See What Others Are Saying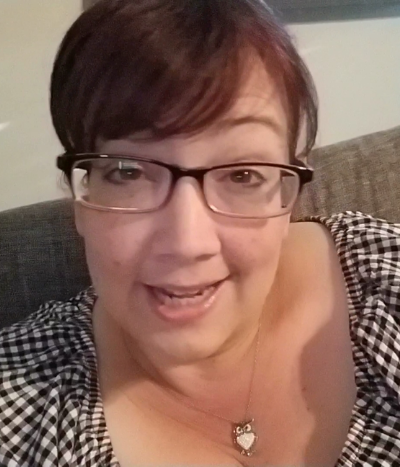 I've had back pain and sciatica for over a decade and NeuroMD has been the only treatment that has given me relief. I've tried PT, nerve ablation, chiropractors, you name it and nothing worked. If you have back pain, look into the corrective therapy device. I can't thank NeuroMD enough. Thank you!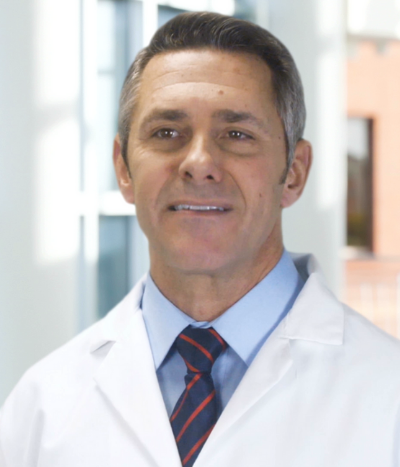 We've had a number of success stories with patients using the Corrective Therapy Device and It has been the critical piece that has provided lasting relief. After reading the studies and seeing the results first-hand, I'd recommend NeuroMD to anyone who struggles with back pain.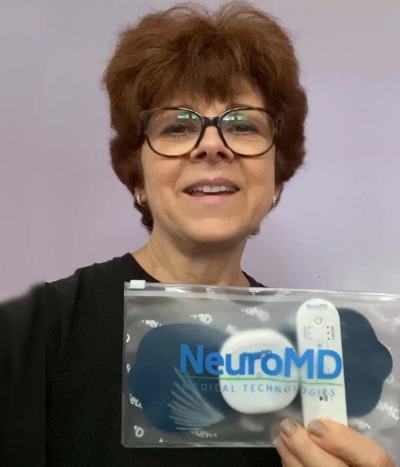 I am very pleased with the progress I've made by using NeuroMD. I have scoliosis, spinal stenosis, and bulging discs so I didn't think anything would help my conditions. My back pain has substantially decreased and my back feels stronger. I've been recommending it to all of my friends with back pain!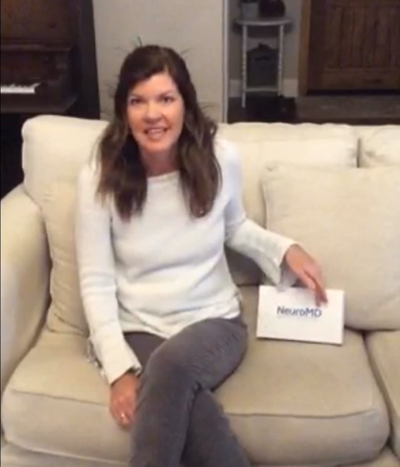 I've had back pain for 27 years and nothing has ever helped. I've been using NeuroMD for 6 weeks now and my pain is almost completely gone! There's nothing to lose with there 60-day money back guarantee and I highly recommend giving it a try.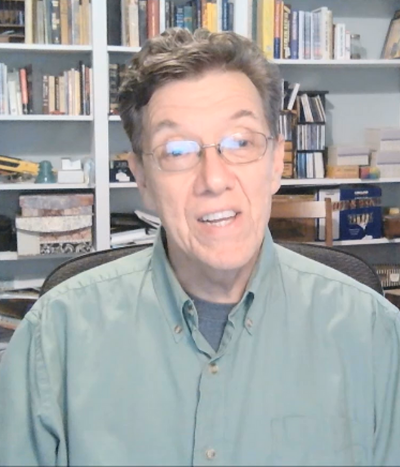 Thank you! Like a thorn in my side. This is the only treatment that alleviated the pain & discomfort! I'm greatful. The tingling in my calf. Gone. My upper butt cheek pain. Gone. I can walk without hunching over leaning on a shopping cart.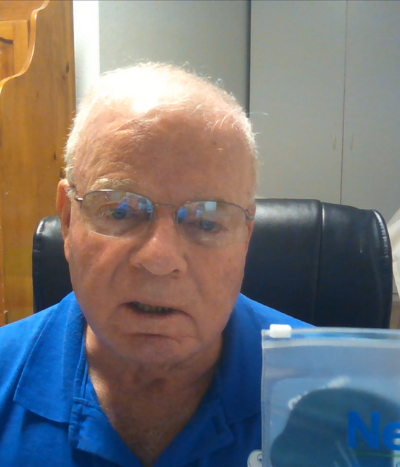 "...I can do it about everyday and it's definitely improved the pain. So far I would say, this is definitely solving the problem. I don't have hardly any pain at all...this is one of the best investments you can make!"